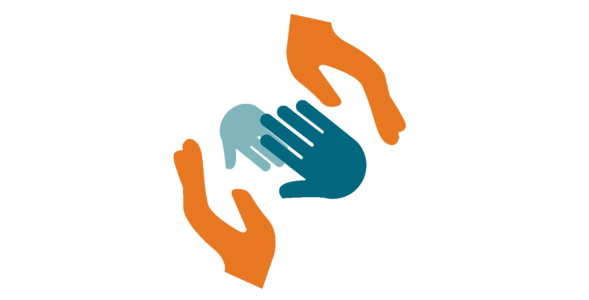 Family Petitions
by Higher Education Legal Services
For those who are new to family-based immigration, this webinar will provide an overview of family-based petitions and qualifying relationships as well as basic family-based adjustment eligibility.
Join our Higher Education Legal Services team as we go through eligibility requirements, the application process, and preference categories.
Questions or concerns? Technical difficulties? Please contact us via email [email protected].