Registrations have closed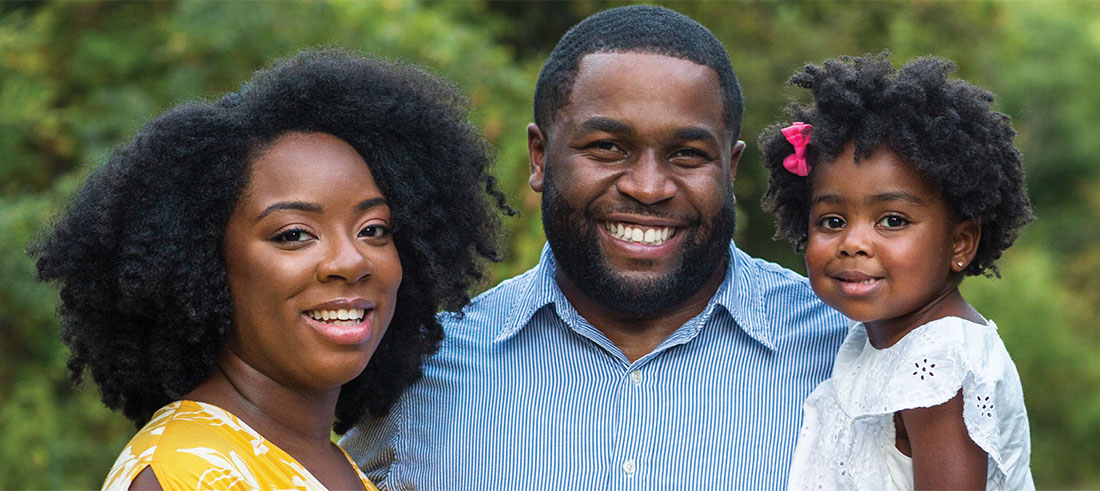 Free Diapers and Hygiene Kits for Children
North Central Communities in Action Program
Free diapers and hygiene kits for children
April 27, 2022  •  3:30-5:00pm
JOAN & IRWIN JACOBS CAMPUS
8788 Balboa Avenue
San Diego CA 92123
Event will be held outdoors
Free Diapers
Pre-register to guarantee size and availability/1 pack per child. For current diaper bank clients, please request your monthly supply to be picked up at the event.
Free Hygiene Kits
Infant, toddler, and adolescent hygiene kits are available (1 per child or 2 per household maximum) Only pre-registered attendees are guaranteed a kit.
Parenting Needs
Learn about programs offered in the community and talk to knowledgeable staff from Positive Parenting Program, Neighborhood House Association – Head start, and the Chicano Federation. Find out about available childcare, get tips on common child behavioral problems, and learn how to apply and register for programs for your children.
This event is open to low and moderate-income families living in the following zip codes:
92014, 92037, 92093, 92106-92111, 92111, 92117, 92119-92124, 92126, 92130, 92140, 92145, 92147, 92161