Registrations have closed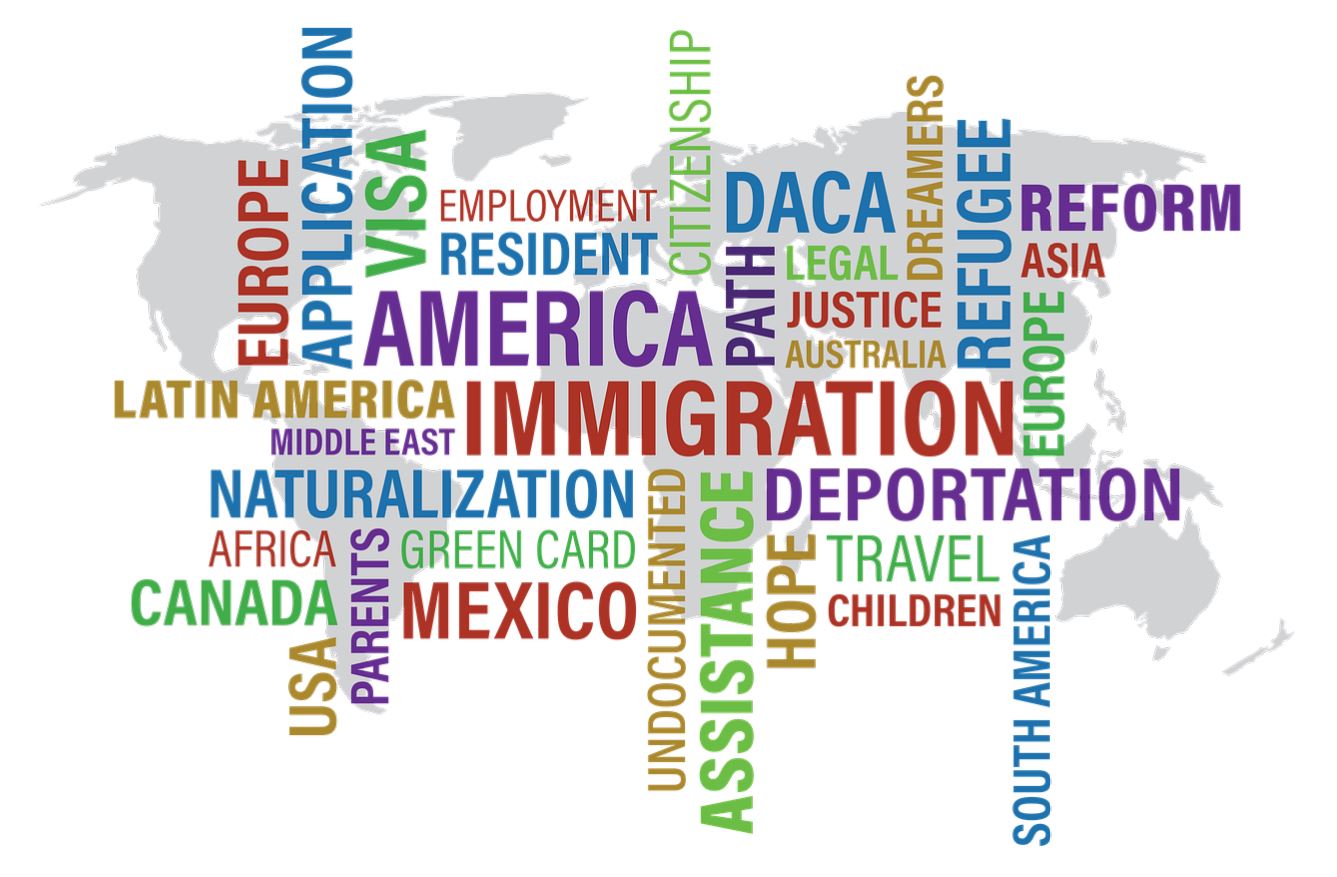 Immigration 101 – Forms of Relief
by Higher Education Legal Services
Jewish Family Service of San Diego (JFS), through its Higher Education Legal Services (HELS) program invites you to join our interactive live webinar as our dedicated team shares information on "Immigration 101 – Forms of Relief".
Come learn general information about immigration including types of immigration relief in which JFS-HELS can assist you with (DACA, family-based petitions, removal defense, asylum, U visas, Special Immigrant Juvenile Status, advance parole, naturalization, FOIA/criminal background checks).
Questions or concerns? Technical difficulties? Please contact us via email [email protected].