Registrations have closed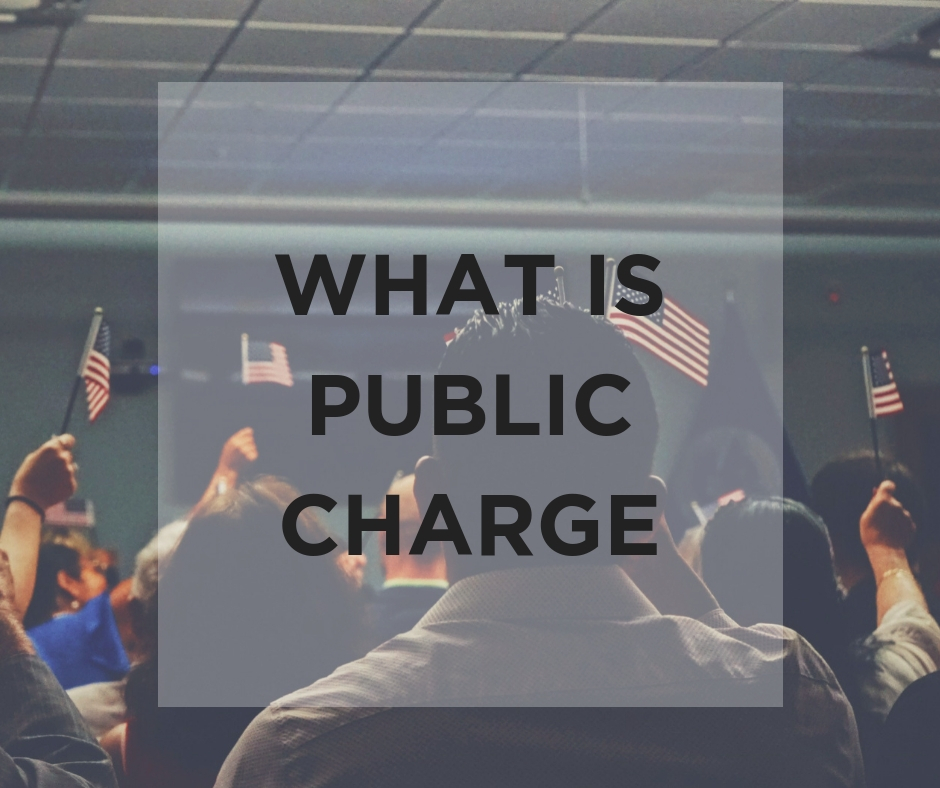 Public Charge
by Higher Education Legal Services
"Public charge" can be a difficult term to understand. For immigration purposes, it is a ground of inadmissibility. Grounds of inadmissibility are reasons that a person could be denied a green card, visa, or admission into the United States. When deciding whether to grant applicants a green card or a visa, an immigration officer must decide whether that person is likely to become dependent on certain government benefits in the future, making them a public charge.
Join our HELS team as we breakdown the meaning of public charge, who it applies to, and what it means to be inadmissible.
Questions or concerns? Technical difficulties? Please contact us via email [email protected].