Our supporters are people with passion – for serving others and strengthening our community. We're committed to helping you bring that passion to life.
You shop. Amazon gives. Whenever you shop at AmazonSmile, Amazon will donate .5% of your purchases to Jewish Family Service of San Diego at no cost to you! Just designate Jewish Family Service of San Diego or bookmark this link. You will be surprised by how quickly it adds up!
In December of 2020, Jewish Family Service of San Diego received Charity Navigator's highest 4-star rating for the thirteenth consecutive year. Only 1% of charities reviewed nationwide have achieved such high standards of sound fiscal management, accountability, and transparency year after year.
Unfortunately, we suspended our Furniture Donation Program in 2018. We greatly appreciate the time you invested in contacting us about your donations and apologize for the inconvenience. If you would like to connect to another charitable furniture donation program, we recommend the San Diego Rescue Mission, AMVETS, San Diego Habitat for Humanity, or The Salvation Army.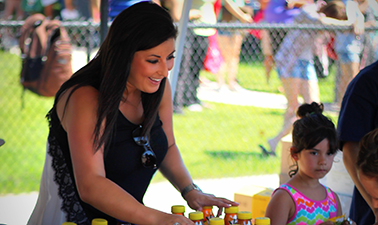 Whether by donating a birthday or bar mitzvah, starting a giving circle, or sharing an anniversary, JFS supporters are working together in some pretty imaginative ways to change lives.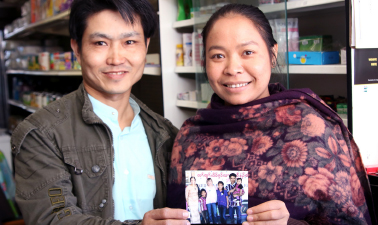 Every day, we are humbled by the people in our community who recognize a need and take action to do something about it. Join the efforts of our most dedicated campaigners.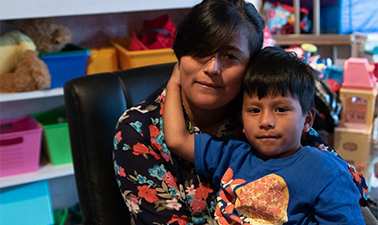 Jewish Family Service provides robust immigration legal services in addition to humanitarian and shelter services for asylum seekers who have been released into the United States by the Department of Homeland Security.