Whatever tomorrow brings…
Let's work together to ensure a better world where everyone in our community can thrive.
By joining Jewish Family Service's Momentum monthly giving group of supporters you can sustain a meaningful impact in San Diego for as little as $10 a month.
MOMENTUM members safeguard critical relief services and supportive programs for the most vulnerable in our community including…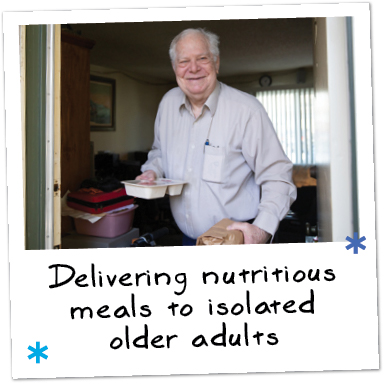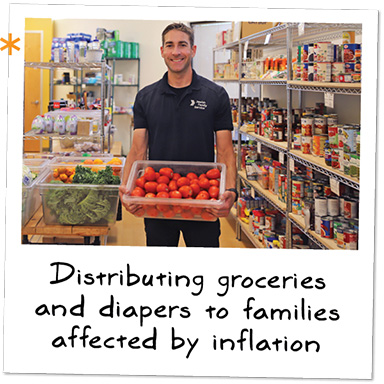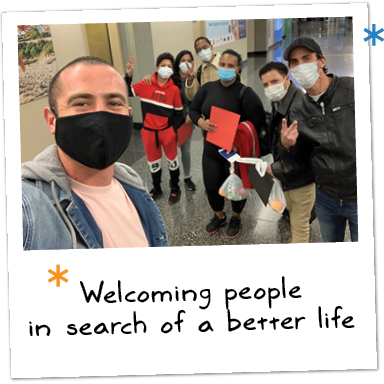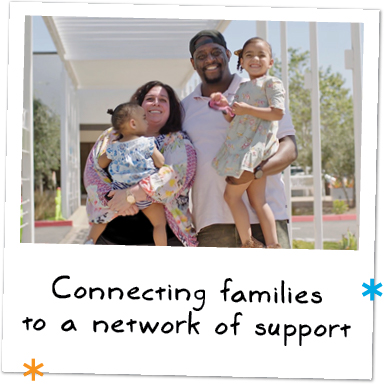 Help us keep the momentum going by becoming a monthly donor. Your recurring gift will be put to work immediately to assist those who need access to vital resources and services today.
And, in addition to uplifting thousands of our neighbors every year, Momentum monthly donors also receive exclusive invitations to special events and opportunities to connect with fellow San Diegans who share a commitment to building a healthier, stronger, more resilient community.
"With Momentum, Tzedakah becomes a part of our monthly budget, which keeps it top of mind and manageable throughout the year."
– Karin, Momentum monthly donor