Meet some of the people who inspire us every day.
These are real accounts of courage, resourcefulness, and hope—qualities shared by so many of our clients who are working hard to accomplish their goals and move forward.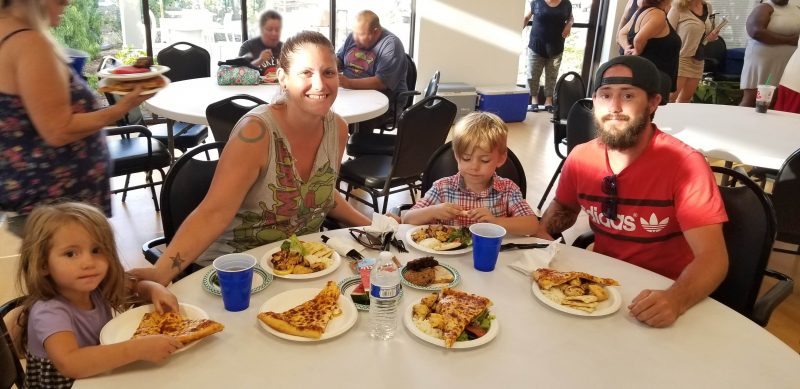 Crystal, Kellan, and their two kids were homeless for years. The Safe Parking Program helped them find stable housing.