Family of JFS Volunteers Reflect on Giving Back During COVID-19
August 19, 2020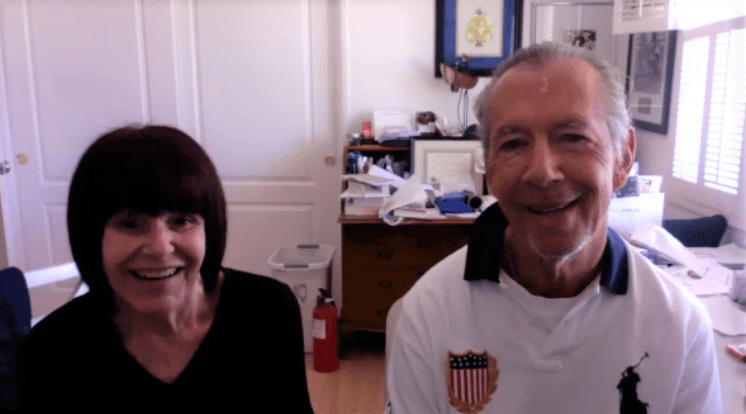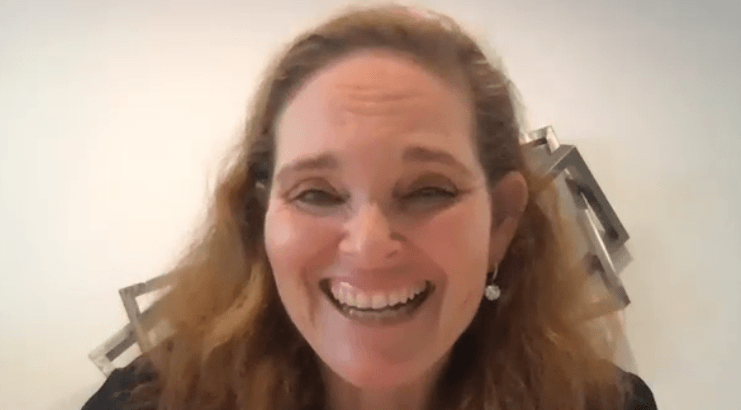 At JFS, one thing we know for certain – especially during COVID-19 – is that a single person can impact the lives of others. In the case of JFS volunteers like Malcolm Jarvis, his actions always have the intention of leaving the world a better place.
A month before the stay-at-home order was issued in California, Malcolm was matched as a Big Pal with 10-year-old Gianni.
"I'm a retired teacher but I've always thought of myself as a mentor more than a teacher," Malcolm explained. "I found that most kids just need someone they can feel close to and talk to and who will encourage them to succeed. I lost that when I retired, so this has been a way for me to mentor a student again and make his life a little brighter."
Even during the quarantine, Malcolm and Gianni have taken safety precautions to still go on bike rides together, play chess, and grab take-out from their favorite restaurants.
"Gianni loves animals so I'm taking him to the Safari Park next week," Malcolm added with excitement.
Malcolm's wife, Pam, and daughter, Amy, have also been inspired to volunteer during the pandemic. Pam is retired and Amy is a fourth-grade teacher preparing to return to online teaching this fall. For several weeks, the mother-daughter duo worked with our Project 19 home-delivered meals program for isolated older adults.
"It was wonderful to bring a little joy into peoples' lives," Amy said. "And I think it brought more than just food. Because of COVID we can't sit and chat with the seniors, but they can come out of their home and smile and wave at us as we deliver the box of food. For many of them that might be the only interaction they have for an entire week. Delivering the food was such a mitzvah, but it was also a blessing for us because it made us truly appreciate everything we have during these times."
For Pam, there was one client who she will always remember.
"It was the first person we delivered to, an older man with hearing impairments," she recalled. "He kept asking us to come inside and we kept yelling, "I'm sorry but we can't!" We cried after we left because we just wanted to go in and sit with him forever. It's frustrating how this sickness is preventing us from doing even more to help."
Even though volunteering looks different during COVID-19 with all the necessary safety measures, the Jarvis family has discovered the joys of giving back to their community.
"One of the positives of the pandemic is that it got us more involved with helping others," Malcolm said. "We feel so lucky and blessed and want to give back. I know that we're going to continue volunteering for as long as we can."
"Plus, when I was little, we actually used the JFS counseling services," Amy added. "I was having some self-esteem issues and interpersonal problems and they helped us work through it. There's stuff we learned in counseling at JFS that we still use today. They gave back to us, so it's wonderful to bring it full circle. One of the tenets of Judaism is Tikkun Olam, and I think that when we volunteer we're healing the world just a tiny bit."
Over the past several months, dozens of volunteers like the Jarvis family have provided much-needed relief and a sense of hope to members of our community who are going through challenging times. From loading up cars with groceries at our drive-thru food distribution to writing hand-written notes for older adults in nursing homes, each and every volunteer has made a lasting impact on the lives of our neighbors.
When asked about the importance of giving back during COVID-19, Malcolm added one final thought:
"It's critical to help each other without regard to politics, religion, race, or anything else that might divide us. It's a very important time to express our humanity."