Loretta's Safe Parking Program Story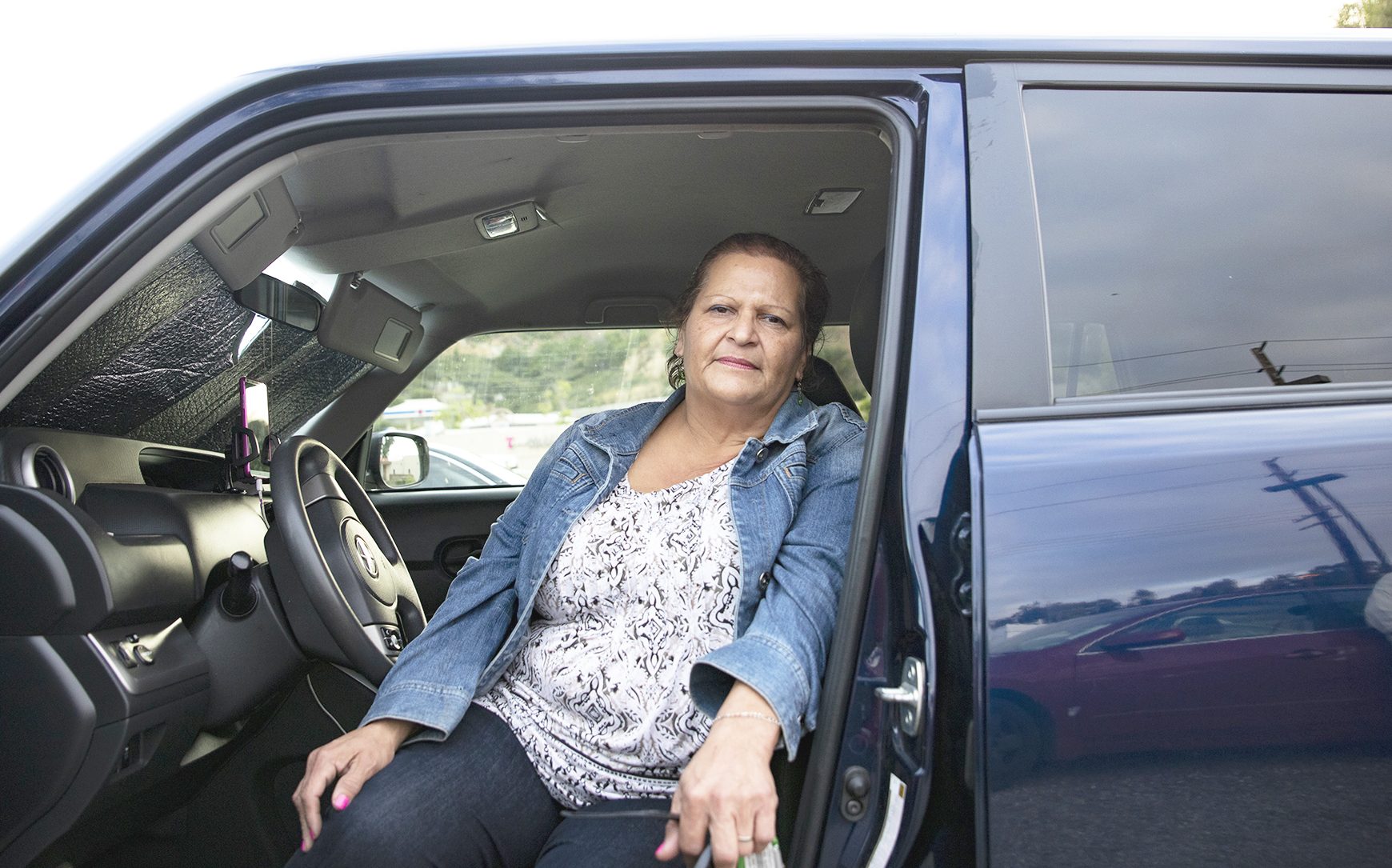 "It had been 8 years in the making. I didn't feel scared. I just knew something better was out there, even if it meant sleeping on concrete."
Loretta left an abusive marriage to live in her car. She didn't want to burden her adult children, so she turned to the Safe Parking Program for help. To her surprise, she found more than a safe place – she found a community at our site on Aero Drive.
"I thought it was scary at first but it's not. I look forward to coming to it. We call it The Lot. We're really proud of it. We're the first ones to have gone through it. It's an amazing blessing."
A year later, Loretta qualified for an apartment of her own. She's looking forward to having a space to decompress, returning to a regular church service, and signing up for a gym membership. With this new chapter on the horizon, she has nothing but gratitude for her experience at "The Lot."
"I never felt like a stranger or outcast. JFS treats us as equals. I know that if I have any issue, JFS will step up."
In addition to her new home, Loretta is taking control of her finances – something she wasn't able to do while living with her husband.
"My Housing Navigator connected me with a free finance class and a trolley pass to help me get there. What JFS does is profound. If you go to all your appointments and persevere, amazing things happen."