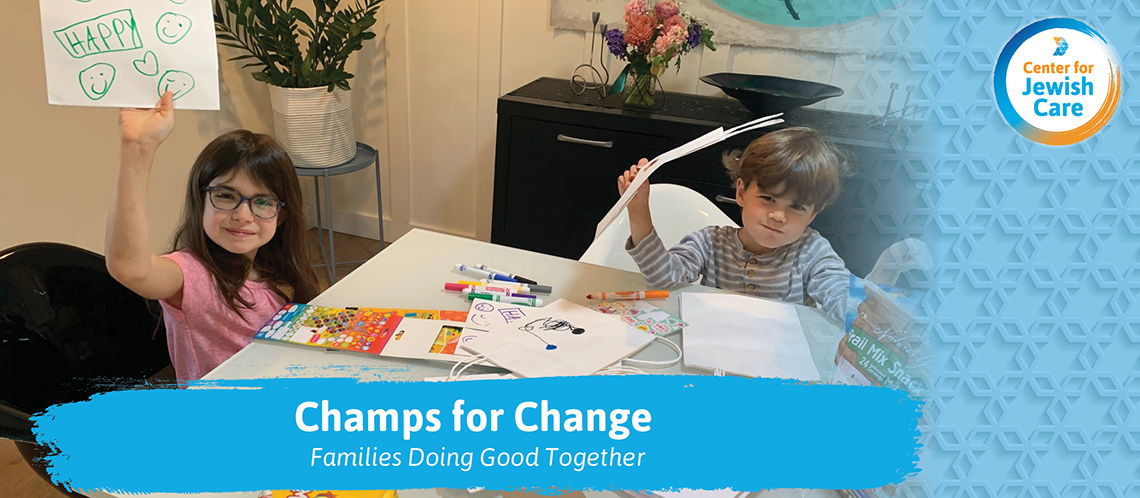 Come as a family, leave as a community.
JFS Champs for Change is a quarterly volunteer event series for Jewish families with elementary school-aged children who want to give back together. Each opportunity will focus on a different impact area within JFS—from older adults to refugees to families living in their cars. It's a great way to introduce volunteerism to your children through family-friendly activities that make a direct and positive impact on your fellow San Diegans. Have fun, meet other families, and support our community!
Past projects include delivering Purim packages to older adults, sorting donations from the High Holy Days Food Drive, and creating back-to-school kits/backpacks for students.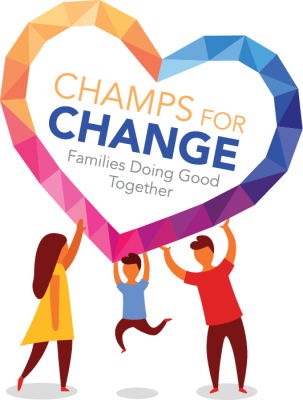 Back-to-School Campaign
We've made it through the most difficult school year in history, but many students in our community will continue to need support to make it through next year. The COVID-19 pandemic brought additional challenges to thousands of families already struggling to make ends meet.
Without access to resources and support, vulnerable students are in danger of falling even further behind this fall. Your donation will uplift vulnerable families with critical care and support and start students off on the right foot with nutritious meals, financial assistance, and more!
1. Join Champs for Change by Building a Back-To-School Kit
Pledge to fill one or more backpacks with supplies (listed below) by filling out our pledge form here and dropping off your completed kits by Friday, July 23, 2021.
Preschool Kit (Ages 3-5):
1 backpack
1 lunch box
1 reusable water bottle
1 reusable face mask (child size)
1 pack of pencils
1 pack of washable markers
1 folder
1 bottle of school glue OR 1 pack of glue sticks
1 pack of sanitizing wipes
1 tissue pack/box
K-12th Grade Kit
1 backpack
1 reusable face mask (youth size)
1 academic planner 2021-2022
1 pack of loose-leaf, lined paper
1 pack of black/blue pens
1 pack of pencils
1 pack of colored pencils
1 pencil sharpener
1 three-ringed binder
1 set of earbuds or headphones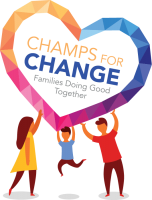 Drop off completed Back-to-School Kits at:
Jewish Family Service of San Diego
JOAN & IRWIN JACOBS CAMPUS
Community Services Building
8788 Balboa Avenue, San Diego, CA 92123
Drop off: Monday–Friday, 2:00–4:00pm
Questions? Contact Stephanie Press, Family and Children's Hub Coordinator, at [email protected] or (858) 637-3258.

2. Make a Gift Online: Support the Wellbeing of Vulnerable Families in Our Community
Help empower families with the resources they need to move forward and thrive. Your donation will provide vital resources and support including nutritious groceries, financial assistance, and more.