JFS Appoints Kea Spurrier as Chief Philanthropy Officer and Chris Olsen as Director of Public Policy and External Affairs
August 26, 2020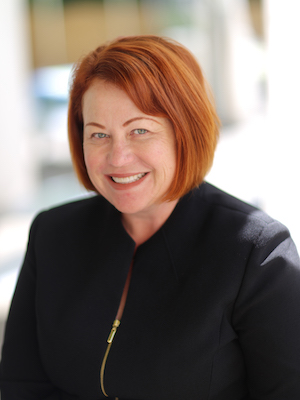 Kea Spurrier
Chief Philanthropy Officer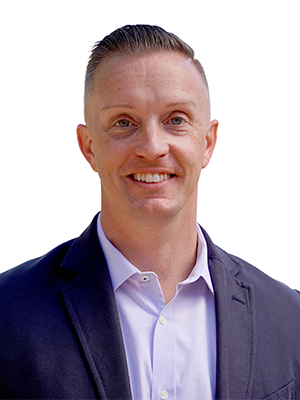 Chris Olsen
Director of Public Policy and External Affairs
SAN DIEGO (August 26, 2020) – Jewish Family Service of San Diego (JFS) has announced the appointment of Kea Spurrier as Chief Philanthropy Officer and Chris Olsen as director of public policy and external affairs.
At JFS, Spurrier will be responsible for organizing and executing effective donor services and relations that fund the organization's work to help individuals and families in crisis move forward. She has an extensive background in philanthropic work, previously working as capital campaign director for San Diego Zoo Global. Spurrier led numerous successful charitable initiatives for the nonprofit, raising $532 million for conservation projects around the world. Prior to the Zoo, Spurrier was the manager of constituent programs for the UC San Diego Alumni Association, expanding undergraduate scholarship programs and building a nationwide network of regional chapters.
In his new role, Olsen will have agency-wide responsibility for all policy and advocacy work at JFS. He will work closely with the board to develop high level strategy and advocacy efforts to support public policy issues that impact JFS's clients and practice areas, including aging in place, immigration, Holocaust survivor care, homelessness and more. Olsen joins JFS with over 15 years of leadership and local government experience, most recently serving as the fiscal and policy analyst for the City of San Diego's Office of the Independent Budget Analyst, overseeing the City's annual budget, leading community engagement and evaluating revenue projections and policy decisions. Olsen is also a member of the advisory board for PATH San Diego and member of the board of directors of BikeSD.
"At Jewish Family Service, we have an obligation to help the most vulnerable members of our community," said JFS CEO Michael Hopkins. "Kea and Christopher bring decades of leadership experience to the JFS team and will have a huge impact on how we empower the community as we recover from the COVID-19 crisis, and beyond."
To get help, volunteer or support JFS, visit www.jfssd.org or call 858-637-3000.
About Jewish Family Service of San Diego – Moving Forward Together
Founded in 1918, Jewish Family Service (JFS) is one of San Diego's most impactful nonprofit agencies – providing resources and support to over 34,000 San Diegans this past year. Through integrated services, the organization empowers people of all ages, faiths, and backgrounds to overcome challenges, set goals, and build more stable, secure, and connected lives. JFS is committed to helping individuals and families in crisis move forward, while developing innovative strategies to break cycles of poverty and strengthen our San Diego community.
In response to the COVID-19 pandemic, the agency adapted, revised and expanded its services to focus on what was needed most, including critical food assistance through a no-touch drive-thru distribution, meal delivery and self-care support for seniors, safe spaces for people living out of their vehicles, and employment services and counseling. From response to recovery, JFS will be there for the community and offer much needed relief and vital necessities. Together, we will make it through this.
To get help, volunteer, or support JFS, visit www.jfssd.org or call 858-637-3000.