Media Statement Re: Supreme Court Ruling on Partially Banning Refugee Admissions and State Department Guidance
June 29, 2017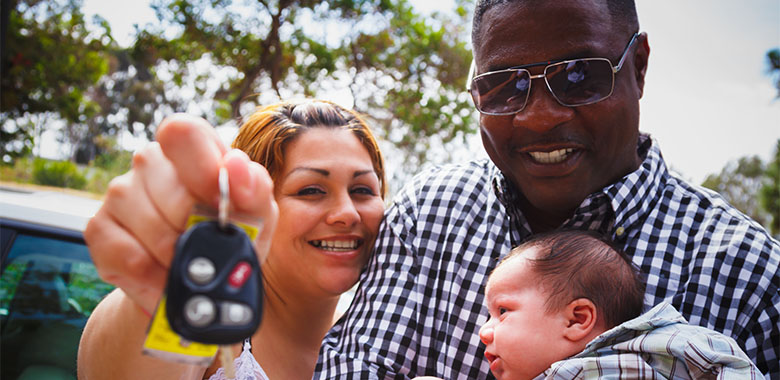 From Michael Hopkins, CEO, Jewish Family Service of San Diego
Jewish Family Service of San Diego (JFS) believes that stopping refugee resettlement, for any period of time, undermines our nation's founding principles and turns away those seeking safety, freedom, hope and opportunity.
We are pleased the Supreme Court will ultimately rule on the unchecked authority of the Executive Order that bars refugees from entering the country based on unsubstantiated presumptions related only to their nation of birth. However, we strongly disagree with the U.S. State department's narrow interpretation of the Supreme Court's decision to allow those with family or relationships with entities in the U.S. to resettle until the case is heard in October. The administration's Executive Order and new guidelines exclude the majority of refugees from resettling in the U.S. – taking a tragic toll on the lives of these refugees and on America.
As a result, thousands of people may remain in danger after they have already been approved to come to the U.S., including potentially 74 individuals (23 families) through Jewish Family Service through the end of September.
In carrying out the tradition of "Welcoming the Stranger," we affirm its Jewish values and honors the U.S.'s history as a nation established by refugees and built by generations of immigrants. Since JFS was founded nearly 100 years ago, the nonprofit has seen firsthand how newcomers strengthen our social fabric and make San Diego more prosperous and competitive in a changing world.
Contact:
Sandy Young / Ashley Weaver
J. Walcher Communications, (619) 295-7140