FOR IMMEDIATE RELEASE
Senator Padilla Tours San Diego Border Region, Meets with Local NGOs and Advocacy Groups
August 31, 2022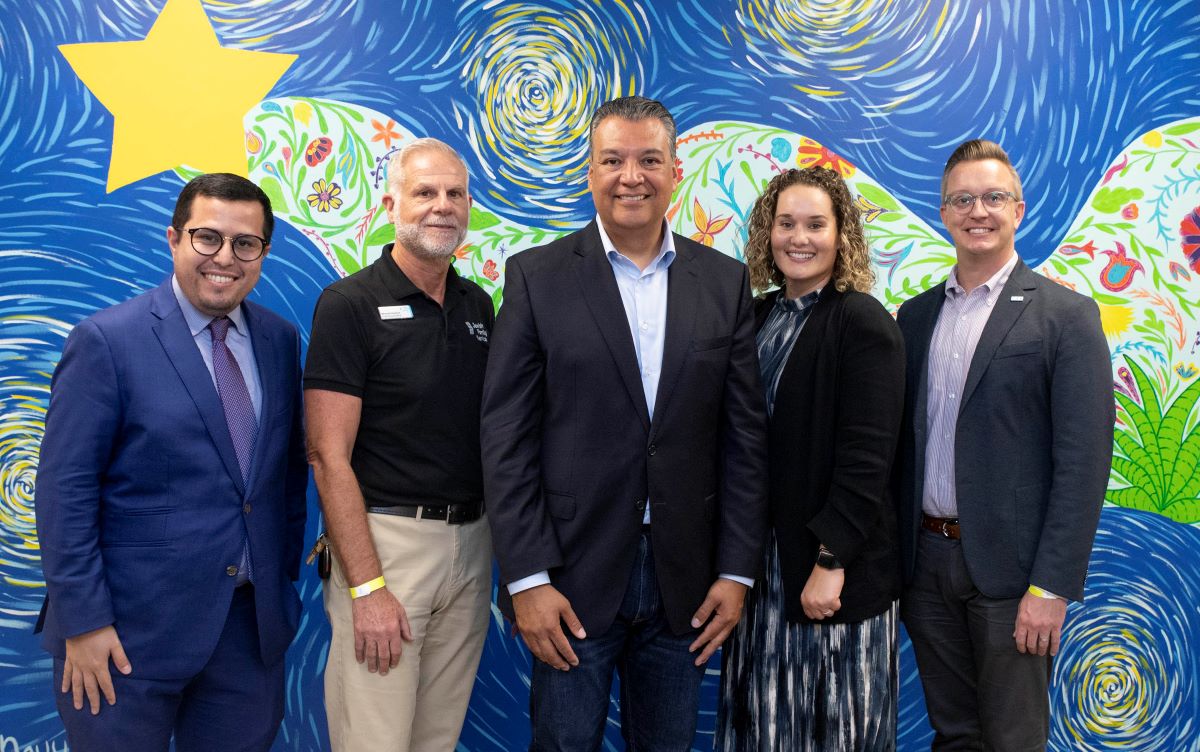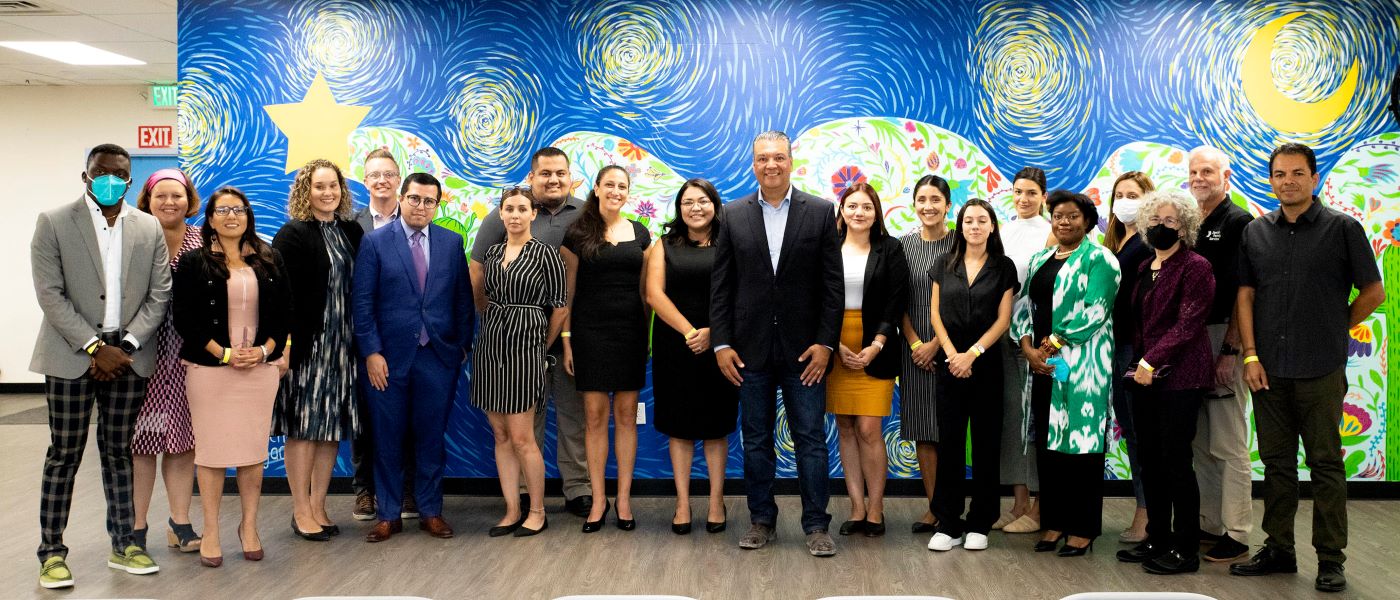 SAN DIEGO, CA — Today, U.S. Senator Alex Padilla (D-Calif.), Chair of the Senate Judiciary Subcommittee on Immigration, Citizenship, and Border Safety, visited the San Diego border region, and joined local NGOs and advocacy organizations to discuss their critical work to protect and welcome asylum seekers and how the federal government can support their efforts. Padilla also highlighted his commitment to protecting the right to asylum and his advocacy to create more legal pathways for migrants to safely arrive and be welcomed into the United States.
"As we work to rebuild a more fair, orderly, and humane immigration system, the federal government must strengthen our partnership and support the work of local NGOs and advocacy groups along our border communities," said Senator Padilla. "I'm grateful for the opportunity to learn more about the important work happening on the ground along the California-Mexico border. I remain committed to restoring the lawful processing of asylum seekers at the border and creating legal pathways for migrants to arrive safely, in keeping with America's most deeply held values as a nation of immigrants."
"Jewish Family Service of San Diego and our many partners have been proud to lead San Diego in providing compassionate care to vulnerable people fleeing violence and persecution at the migrant shelter, connecting them to critical and often lifesaving services, and welcoming them with dignity. We have and continue to do this work while prioritizing public health," said Michael Hopkins, CEO, Jewish Family Service of San Diego, operator of San Diego Rapid Response Network Migrant Shelter Services. "These efforts are only possible with the consistent collaboration between local community-based partners and government leaders. Senator Padilla has been a long-time supporter of immigrant rights, and we look forward to continuing our work with Senator Padilla and Congress to reimagine and rebuild a humane immigration system."
"Immigrant Defenders Law Center is grateful to have the support of Senator Alex Padilla's office as we work to create humane solutions to welcome asylum seekers at the San Diego-Tijuana border," said Paulina Reyes, managing attorney at Immigrant Defenders Law Center. "For too long asylum seekers have been stripped of their right to seek safety at the southern border. We are looking forward to fighting alongside Senator Padilla to welcome migrants with dignity in California."
"At CILP, we believe in generating new ideas to advance immigrants' rights, and we appreciated engaging with Senator Padilla on pressing border issues in order to identify shared objectives and creative pathways towards solutions," said Monika Langarica, staff attorney at the Center for Immigration Law and Policy (CILP) at the UCLA School of Law. "Far too many people seeking safety in the U.S. continue to be traumatized by harmful and restrictive border policies. Here at the border and throughout the country, we need a system that prioritizes the rights, dignity, and wellbeing of people and families who are seeking asylum."
In addition to his conversation with local NGOs and advocacy organizations, Senator Padilla visited the San Ysidro port of entry, the Otay Mesa East Port of Entry Project, and toured the Otay Mesa detention center. He also met with California state agencies and officials working with local NGOs to protect and welcome migrants.
As Chair of the Senate Judiciary Subcommittee on Immigration, Citizenship, and Border Safety, Padilla leads the consideration of immigration reform proposals, as well as oversight of federal agencies with citizenship, asylum, refugee, and immigration enforcement responsibilities.
Since taking office, Padilla has advocated for additional resources for NGOs working with migrants at the border and has pushed the Biden administration to undo the previous administration's harmful immigration policies, including calling to permanently end Title 42 and the 'Remain in Mexico' program. Padilla has also been vocal in calling for funding for the Emergency Food and Shelter Program, an important grant program that reimburses NGO partners and state and localities who are assisting migrants arriving at our border.
###