You're about to do something amazing
Fundraise with JFS
Every day, we are humbled by the people in our community who recognize a need, and take the action to do something about it. Whether by joining an existing campaign or starting one of their own, JFS supporters are teaming up in some pretty imaginative ways to change lives. Welcome to the team.
Join an existing campaign
Draw inspiration from some of our most dedicated campaigners.
Step 1: Give it a name.
Visit our fundraising hub on everydayhero.
Enter a few details. Add a photo. Personalize your fundraising message. And you're on your way. Family and friends will be able to donate online, leave a message of support, and print out their own tax-deductible receipt.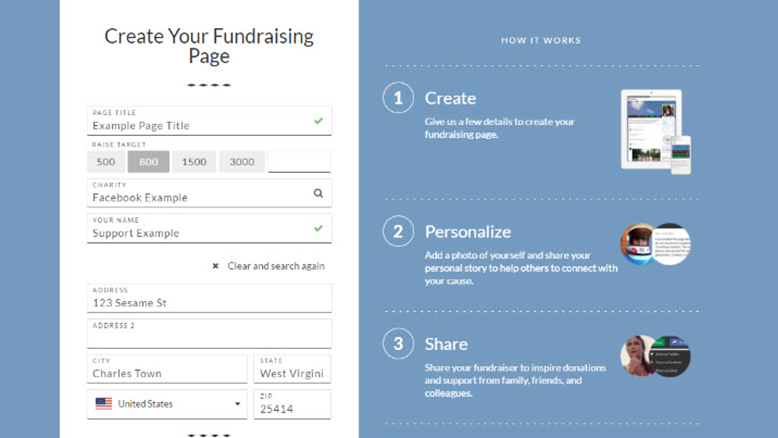 Step 2: Tell people why it's important.
Share your page via email and social media, and ask your family and friends to get involved. We'll email you with tips to help you raise support for your campaign.
Step 3: Feel Good about the Action You're Taking
Track your progress toward your fundraising goals and share updates with your family, friends, and supporters. We'll keep you posted with stories about the people you are helping and the difference you are making in our community.
Whatever your idea, we're here to help you run with it.
If you have any questions about what to do next, contact us, and we'll talk you through it.