Online Positive Parenting Classes Support Families During the COVID-19 Pandemic
September 2, 2020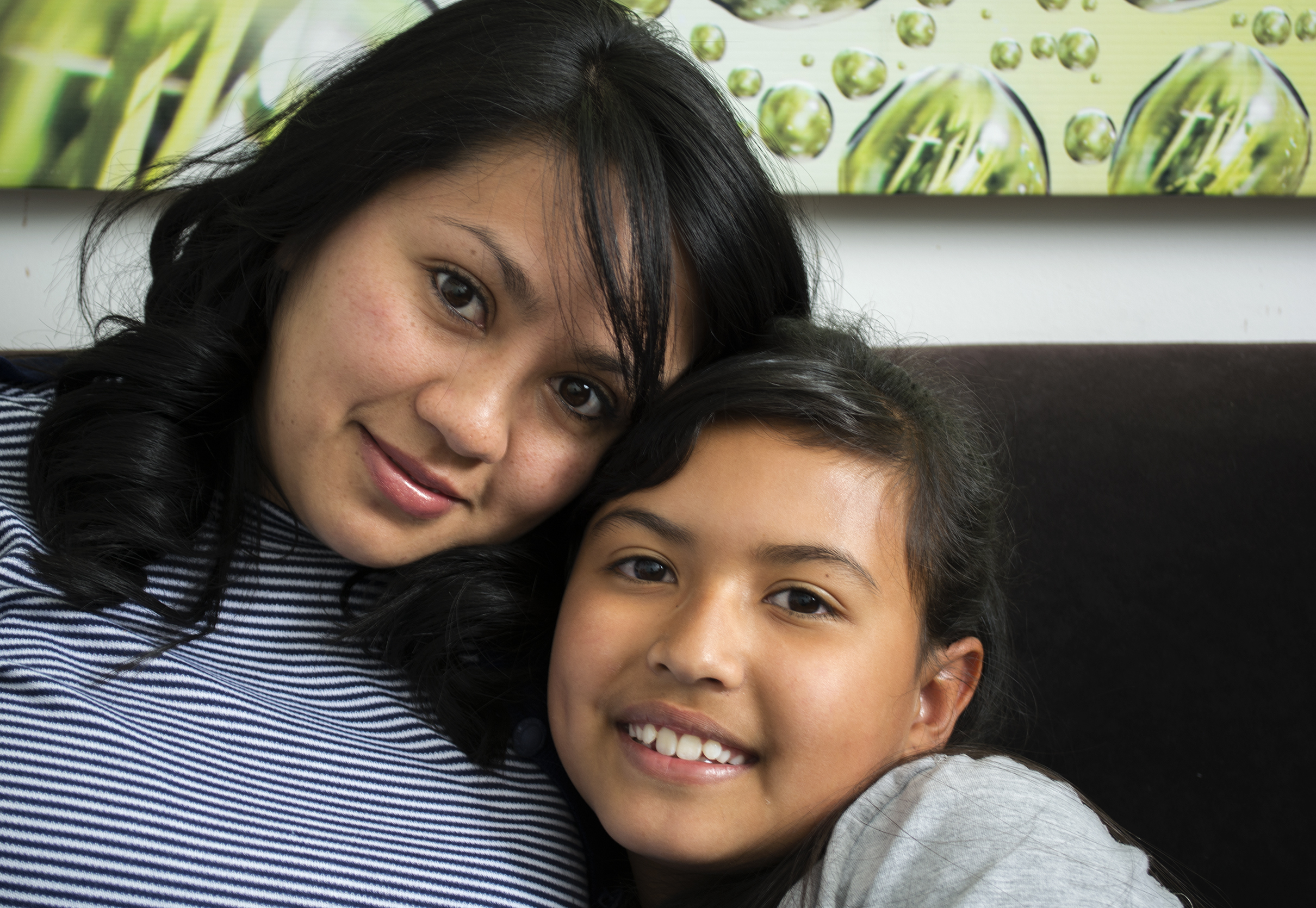 Even in the best of times, raising children is not easy. As countless families in San Diego County search for a sense of normalcy amid the COVID-19 pandemic, feelings of anxiety, depression, isolation and stress – for both parents and children – have dramatically increased, on top of routine parenting challenges.
Fortunately, the JFS Positive Parenting Program is here to help. The curriculum is based on Triple P, a global, evidenced-based program that has been shown to promote family harmony, reduce parent-child conflict, foster successful peer relationships, and prepare children for successful school experiences. Through two comprehensive digital programs, Positive Parenting has helped more than 100 families add tips and techniques to their parenting toolbox:
Positive Parenting Program Online Course: A self-guided, "go at your own pace" class series designed to help parents better manage a child's behavior, build positive relationships, and reduce stress for the entire family. For more information or to register, visit www.jfssd.org/ppponlinecourse.
Positive Parenting Program Live Webinar Series: A 3-part online live webinar series in which a cohort of parents learn data driven strategies to improve a child's behavior from experienced parent educators. This new online program currently has over 100 active users, with new sessions beginning September 8. For more information or to register, visit www.jfssd.org/pppwebinars.
Highlights of our Positive Parenting program for the 2019-20 fiscal year include:
100% of individual session participants showed improved scores, most significantly in the areas of feeling more supported as a parent; having less difficulties with a child's behavior, less demanding and stressful parenting; more confidence undertaking responsibilities as a parent; and partners agreeing over discipline techniques
100% of group session participants showed improved scores, with the greatest improvements in decreased levels of: depression, anxiety and stress; problem and intensity of behavioral concerns; and relationship distress between partners
96% of live webinar participants said the program helped them deal more effectively with their child's behavior during COVID-19
During these challenging times, a little extra help to reduce stress at home goes a long way. As one online group participant said, "I felt very supported during this isolation time. I got the help I needed and now I can say that I am more confident. Thank you to this program and my teacher."
Learn more about our Positive Parenting Program or sign up for an online course today!