Resources for Processing Mass Shootings and Hate Crimes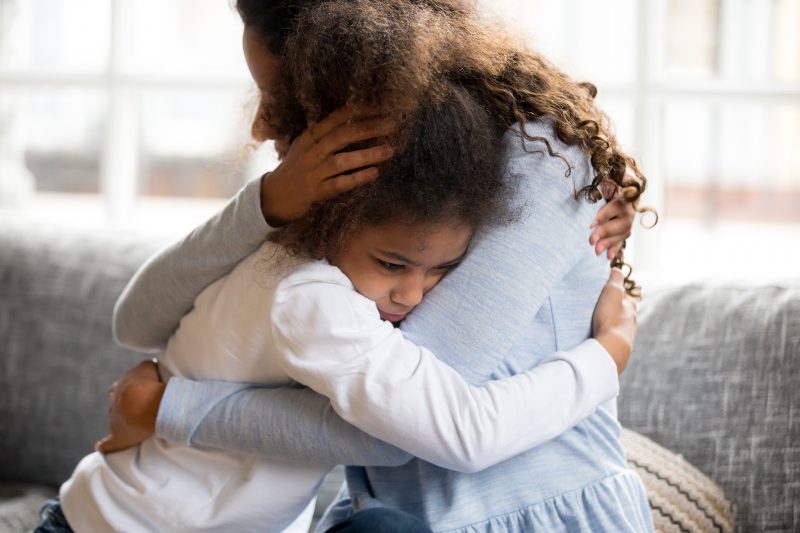 How To Talk to Kids and Take Care of Yourself
Our hearts are heavy as we once again search for answers and healing in the wake of a violent tragedy. We are saddened, angered, and demand that action is taken so that tragic mass shootings and violence motivated by hatred and xenophobia are prevented in the future.
Processing these tragic events can be difficult. These are stressful times for all of us; you are not alone if you are feeling anxious or scared. Stress is a normal reaction to horrific events; not just for survivors, but also for the witnesses. That includes all of us who could not pull ourselves away from the news and social media.
Take some time to check in on your own mental health after a tragic event. This article offers some valuable techniques to help you process mass shootings in a healthy way:
Thank you to our partners at the Anti-Defamation League of San Diego for gathering together a list of resources that stimulate productive conversations and encourage positive coping techniques for us to share with our friends and family.
The following are educational resources for parents and teachers on how to understand and discuss these tragedies with children:
Want to take immediate action? You can also tell Congress that they must support the immediate passage of the Domestic Terrorism Prevention Act. All government leaders should use their position of power to condemn hate, bigotry, and white supremacism – and it's our job to put the pressure on them.
As we begin the healing process, may we continue to bring comfort and peace to each other at this challenging time. Community is the home we build together.
And if you need to talk to someone, please don't hesitate to reach out to us. Contact us online or call us at (858) 637-3210.