JFS Guest Appearance on UNICEF USA Podcast: Defending Migrant Families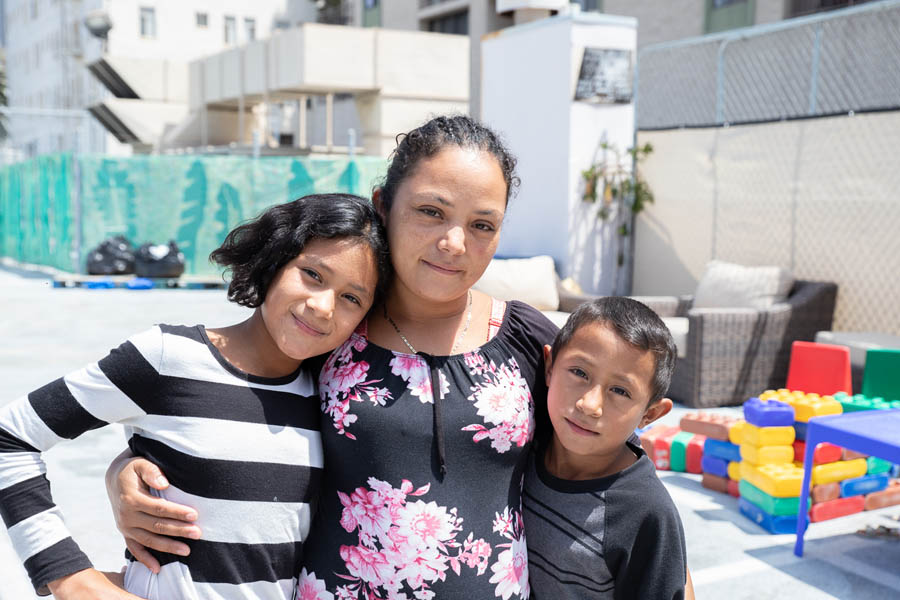 The Migrant Protection Protocols (MPP), also known as "Remain in Mexico," force asylum-seekers to live across the border while they wait for their case to be heard in U.S. court. Asylum-seekers have no guaranteed right to an attorney, and without representation the odds of securing asylum are nearly impossible. In June 2019, there were 12,997 pending MPP cases on the Immigration Court docket. Of these, only 163 individuals had found representation — just 1.3%.  As the legal partner for the San Diego Rapid Response Network, we've stepped up on the front lines to offer pro bono representation and help migrants in Tijuana navigate the complicated world of asylum law.
Kate Clark, Senior Director of Immigration Services, sat down to chat with Eitan Peled from UNICEF USA on their UNITE for Children podcast. Tune in to hear Kate explain how MPP has grave consequences for asylum-seekers and how recent changes in immigration law negatively affect children from around the world. Find the episode here: https://soundcloud.com/unicefusa/episode-19-kate-clark 
Want to get involved and protect asylum-seekers?
You can ensure more vulnerable families receive legal representation during their immigration hearings. 100% of the MPP cases JFS has represented so far have been granted entry into the U.S. to continue their legal proceedings. With your help, we can raise $115,000 to hire a full-time attorney to represent asylum-seekers forced to remain in Mexico so they can continue their asylum journey in safety and with dignity. DONATE HERE.
All donations will be matched dollar-for-dollar up to $25,000 thanks to a generous donor.