Registrations have closed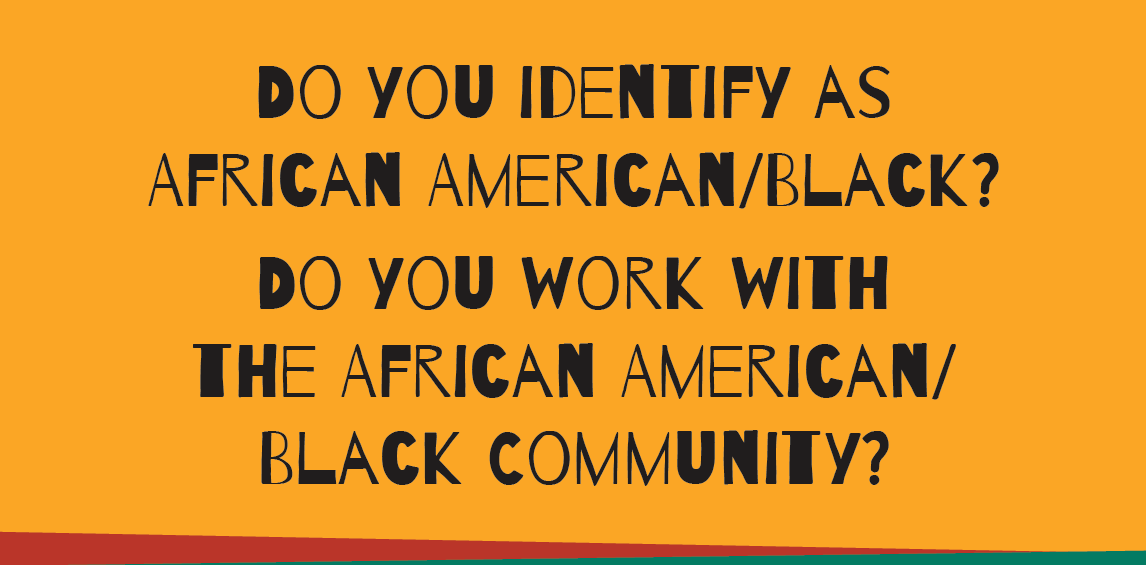 Breaking Down Barriers, African American/Black Community
RAISE YOUR VOICE AND END THE STIGMA AROUND MENTAL HEALTH
Join Breaking Down Barriers for ongoing discussions about mental wellness in the African American/Black community
Spshelle will be presenting on substance misuse and Mobile Crisis Response Teams.
Join our discussion to provide feedback and learn what resources are available.
When: May 11, 2022 | 6:00–7:30pm
Open to all African American/Black community members, providers, and advocates
Breaking Down Barriers is a culturally sensitive community outreach program that uses a strengths-based approach to create a positive relationship with mental health so everyone can thrive.