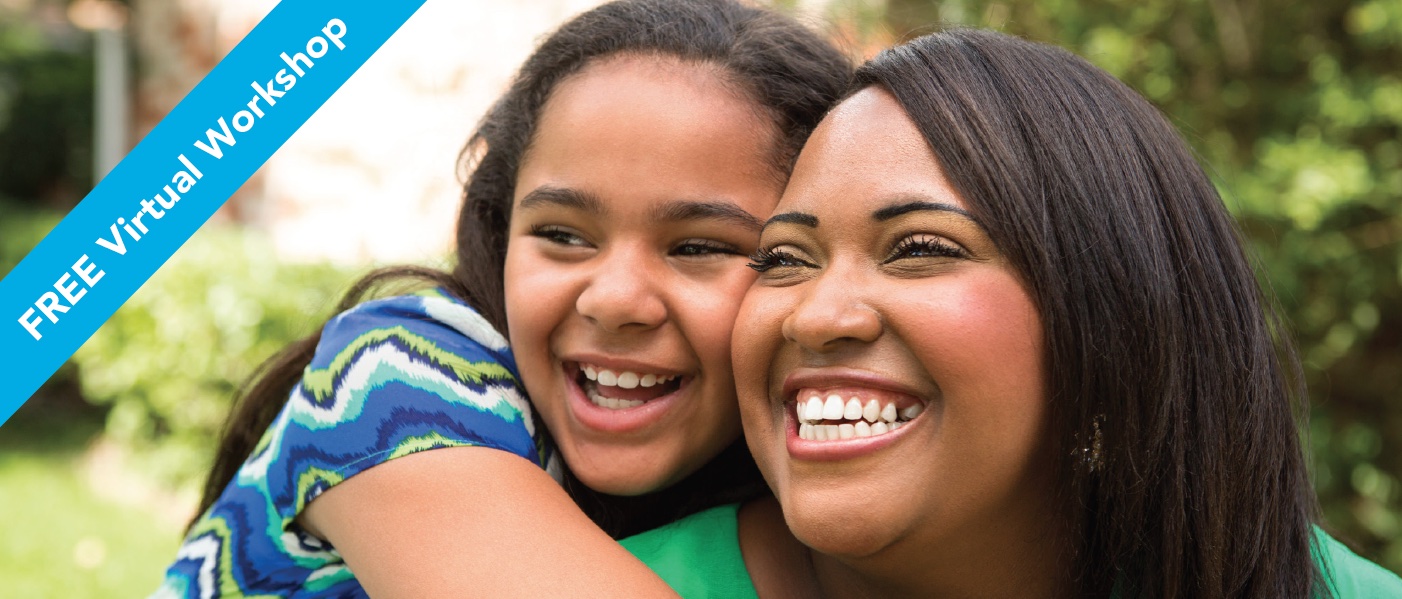 Relationship Red Flags & Being An Ally
Tuesday, December 7 | 5:30-6:30pm – ENGLISH
Friday, December 10 | 10:00-11:00am – SPANISH
Friday, December 10 | 11:30am-12:30pm – ENGLISH
~Register for evening, day or in Spanish.
Abuse is more than physical violence. Abuse can be verbal and emotional. It can include isolation from friends and family, financial control, even mockery of your spiritual beliefs. Join us for an informative session on recognizing "red flags" in a relationship and learning how to "be an ally" if you know someone going through a difficult time.
Please register here or call (858) 637-3334.
All registrants will be entered into a gift card raffle opportunity. Zoom link will be sent upon registration.