Registrations have closed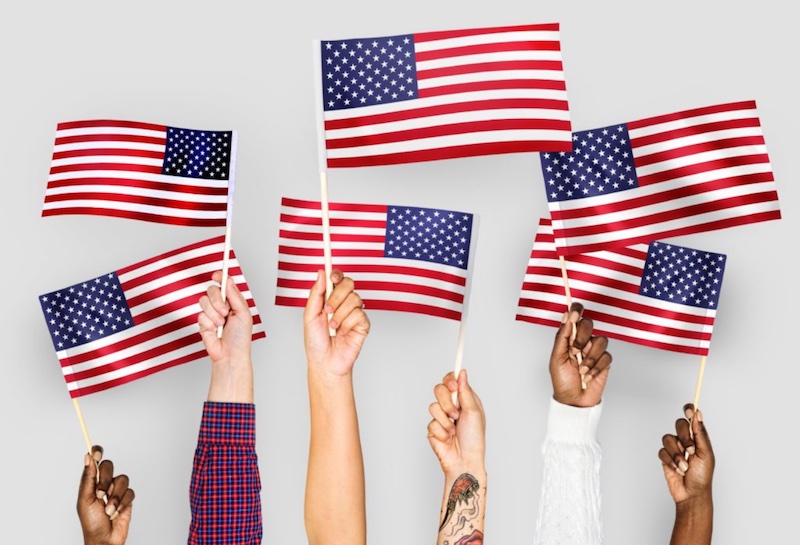 For current Legal Permanent Residents (Green Card holders)
Receive a FREE legal screening from experienced attorneys and Accredited Representatives!
Filing fees may be available based on eligibility.
Learn about the Naturalization process and get a full legal assessment to determine your eligibility to apply for Naturalization. Once eligibility is determined, free representation may be provided at a follow-up appointment.
Deadline to register: October 12, 2023
Open to current Green Card Holders
You MUST be registered to attend
For more information, call (858) 637-3365 or sign up for a return call here.