Registrations have closed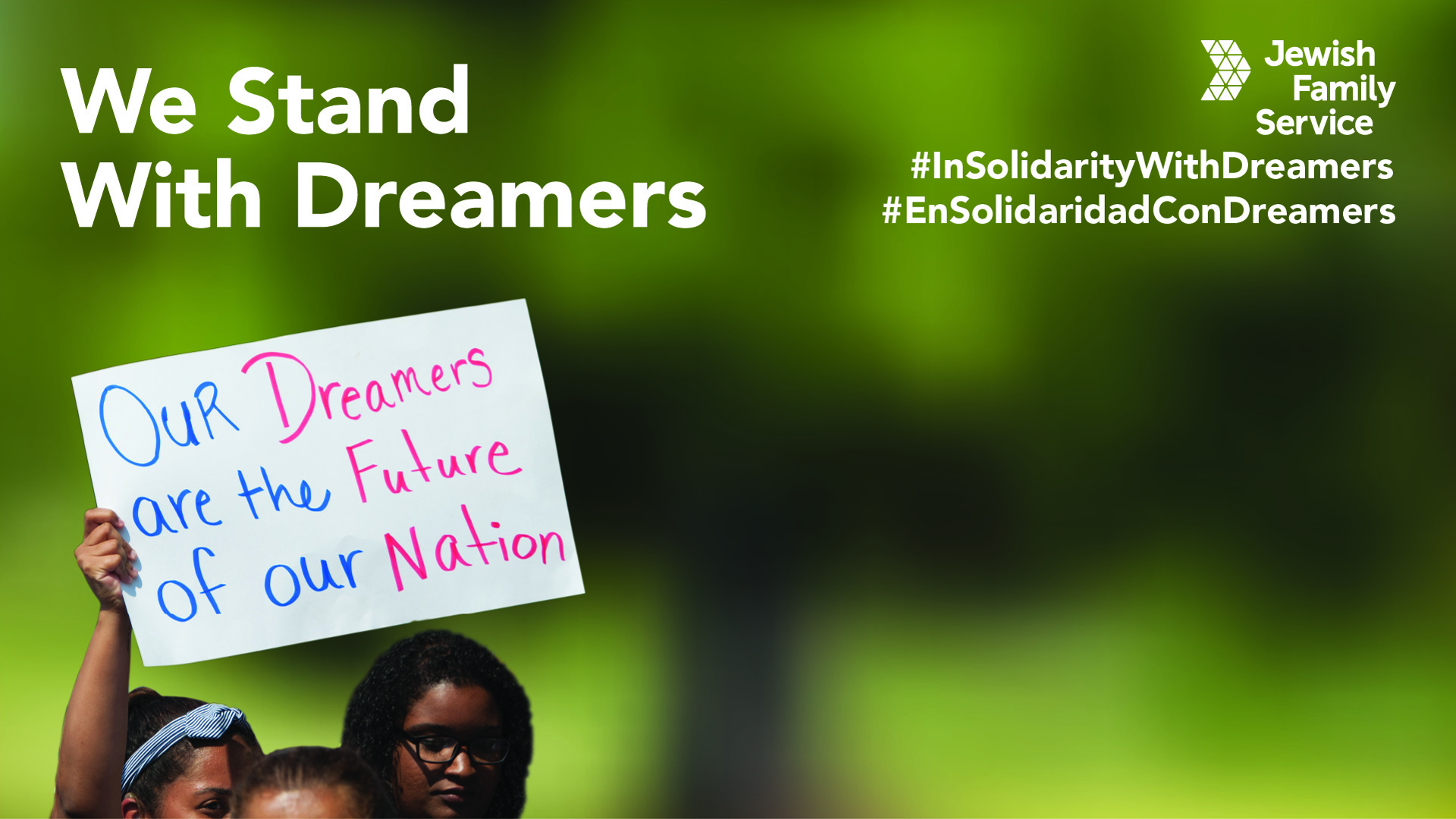 Understanding the Supreme Court Decision On DACA: What Happens Next?
by Thank you to our sponsors
Panelists:
Leah Chavarria, Esq., Director of Immigration Services Immigration Attorney, Jewish Family Service
Jairo Castañeda, Esq., Lead Attorney, Higher Education Legal Services, Jewish Family Service
Claudia Cuevas, Licensed Marriage and Family Therapist
Cynthia Torres, Coordinator of Undocumented Resource Area (URA) at SDSU
Leticia A. Díaz, M.A., Director of EOPS and Special Programs, San Diego Mesa College
Daniel Alfaro, Program Manager of Undocumented Student Services, UCSD
Moderator: Vanessa Piñeda, Outreach Manager for Breaking Down Barriers, Jewish Family Service
In this Community Conversation, our panel of immigration experts and advocates will summarize the court ruling and the immediate effects it has on DACA recipients, discuss the emotional impact of the decision, and connect participants to helpful immigration resources. Join us to ask questions, share your feelings, and talk about what happens next for the 700,000+ DACA recipients who call the United States home.
If you would like to participate, please register and you will receive unique access information to enter the virtual meeting room.
Show your support. Visit our DACA Toolkit to discover ready-to-use Zoom images, social media images, and more.